Do You Need Outside Support, or Can You Do It Alone?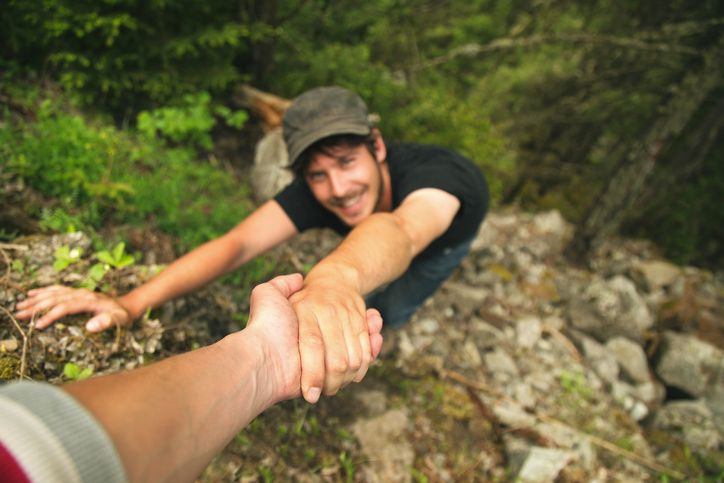 Your organization can develop its own digital governance framework
without outside support, but it's not a side job. You need to
dedicate resource time to it, just as you would a website redesign
or technology replatform. So, if you don't have time to do your
framework properly, you might need support outside of your team
and leadership. That support can be simple administrative support,
such as organizing meetings, taking minutes, and following up
with members on action items. Or you might need a facilitator to
help drive the process forward and keep the team on track.
If you do use a facilitator, be sure that the person you choose
is knowledgeable about digital and can be objective about the
dynamics of the organization. Sometimes, you can find a facilitator
from the administrative side of your organization, while other
times you'll need to use an external resource. You might also need
to seek additional support if the following conditions occur:
Your organization has a lot of dysfunction or a contentious
dynamic has developed around digital development.
Your business is forced into assembling a large digital governance
design team due to organizational dynamics.
Attempts to establish a digital governance framework have
failed repeatedly.
From Lisa Welchman, "Getting it Done" in Managing Chaos: Digital Governance by Design (New York: Rosenfield Media, 2015), 134.