Where Are Your Vendors and What are They Doing?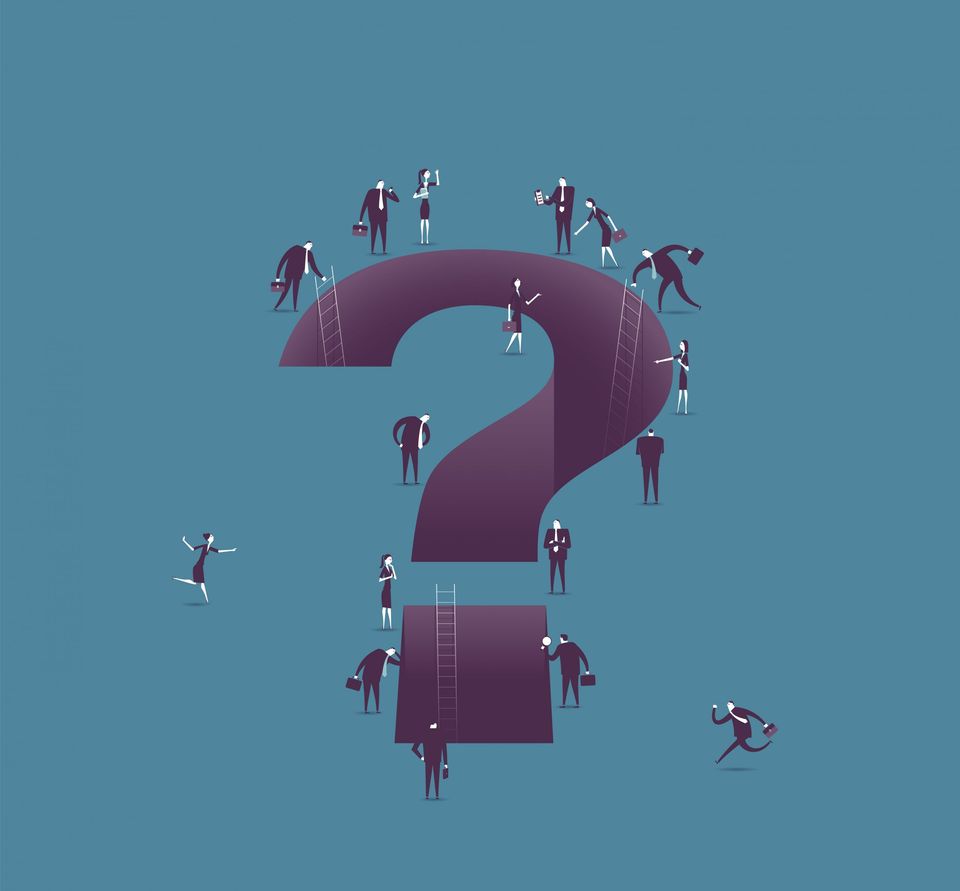 An organization's digital strategists most often view communication with their digital support vendors as an afterthought. In fact, many organizations can't even list all of the vendors they work with—can you list all of yours? If you don't know who your vendors are, you can't communicate important things to them like brand and security policy and standards. This is putting your organization at risk in terms of digital effectiveness.
If your business supports a sophisticated online presence, then you likely have a large number of vendors supporting you. This can include content strategists, writers, IT integrators, user experience experts, mobile application developers, social media moderators, etc. Sometimes more fiscal resources are directed toward supporting the external digital team than supporting internal teams staffed by full-time employees. That's okay. There are sound business reasons for outsourcing the hands-on-work of digital. But you do need to make sure you are vigilant in keeping your external teams organized and that they are receiving your communication regarding digital policies and standards. Left to their own devices, a network of external vendors can drive your online channels in conflicting directions.
So, make that external-vendor list. Work out a communications strategy for your external vendors and make them a real aspect of your organization. Doing so will enable your organization to enjoy the benefits of a diverse group of workers and skills while also maintaining online quality.