The Extended Digital Team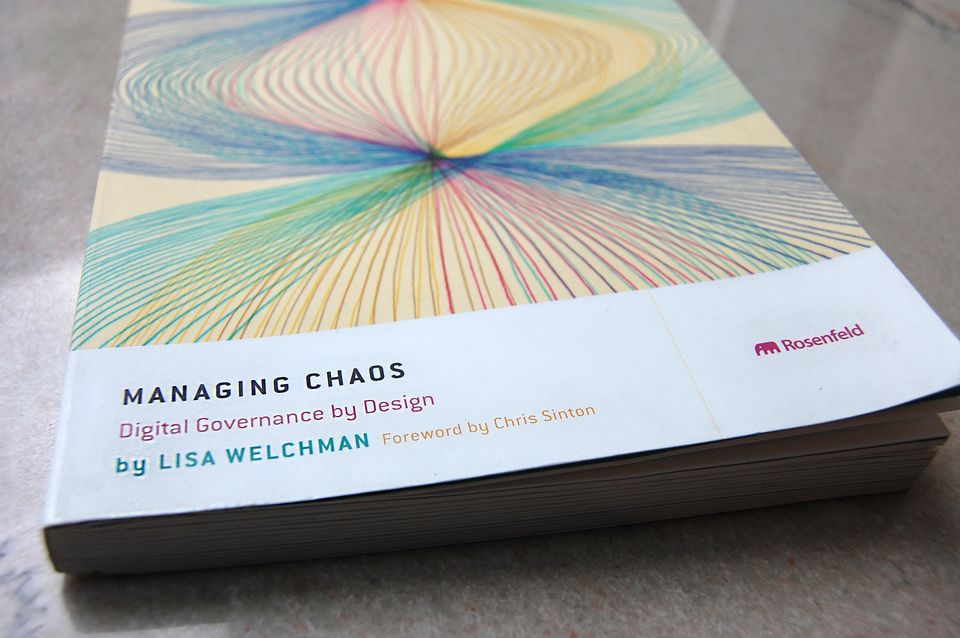 The extended digital team includes non-employee resources that support your digital presence. This includes resources liken website hosting service providers, interactive agencies,and technology implementation partners.
Because of the speed of change around digital, organizations are hard pressed to staff their teams with all the relevant skill sets, so leveraging external development and production expertise can make a lot of sense—particularly from a human and fiscal resource perspective. You should consider if it might make sense for your organization to utilize external vendor support. That support could range from simple overflow production support for a momentarily overtaxed internal digital team to the complete outsourcing of digital. Understanding who your external vendors are and how they support your core and distributed digital teams is important.
Often, organizations have an array of vendors in place-sometimes working at cross-purposes. In these cases, the vendors are usually the last ones to tell the organization that their redundant services are not really needed, or worse, are not contributing to a higher quality experience for their users. You should have a firm understanding of which external vendors support your digital presence, what they do, and how much you are paying for their services. This list can include interactive agencies, as well as website hosting vendors, management and analytics consultants, software as a service vendors, systems integrators, and so forth.
From Lisa Welchman, "The Basics of Digital Governance" in Managing Chaos: Digital Governance by Design (New York: Rosenfield Media, 2015), 46-48