Choosing Your Digital Strategy "Dream Team"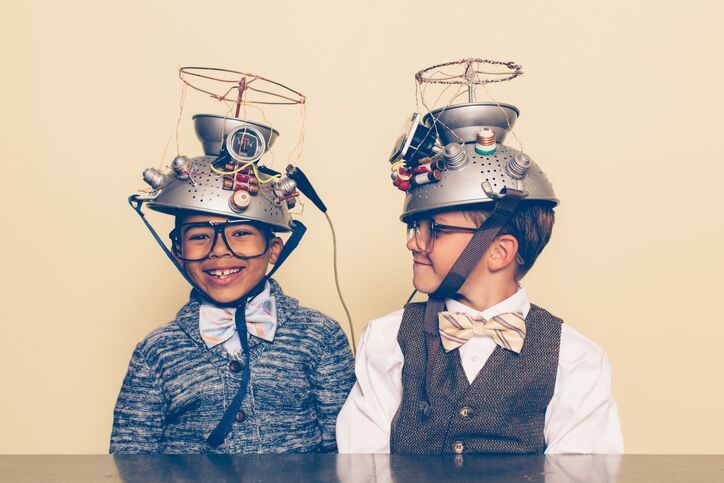 A digital strategy articulates an organization's approach to leveraging
the capabilities of the Internet and the World Wide Web. A digital
strategy has two facets: guiding principles and performance objectives.
Guiding principles provide stakeholders with a streamlined,
qualitative expression of your organization's high-level digital
business intent and values.
Performance objectives quantitatively define what digital success
means for an organization.
If your digital strategy is off-target, then supporting policy, standards,
and the process-related tactical machinations of your digital
team will likely be off-target as well. So when you are identifying
who should establish the digital strategy for your organization, it is
especially important to include the right set of resources. That set
should include the following:
People who know how to analyze and evaluate the impact of
digital in your market space.
People who have the knowledge and ability to conceive an
informed and visionary response to that impact.
People who have the business expertise and authority to ensure
that the digital vision is effectively implemented.
In most organizations, your digital strategy team will need to be a
mix of executives and senior managers, business analysts, and your
most senior digital experts. Luckily, identifying those resources is
relatively easy. In fact, right now you could probably sit down and
write down your "dream team" for establishing digital strategy. But
that's only half of the challenge. Often, the real digital strategy challenge
is getting those resources to communicate and work together.
The skill sets, experience, work styles, and business language of these
two constituents can be very different, and the managerial distance
between executives who mandate organizational change and digital
experts who implement it can be great.
From Lisa Welchman, "The Basics of Digital Governance" in Managing Chaos: Digital Governance by Design (New York: Rosenfield Media, 2015), 11-12.